Gift packaging & messaging
Whether your order is for yourself or a gift for a friend, we'll make sure it's extra special. All jewellery purchases are delivered in our signature packaging. You may also add a gift message to send along with your gift at checkout.
Our Signature Packaging
Most jewellery comes carefully arranged in a jewel box with a plush fabric pouch tucked inside.
At this time, we do not support shipping items in a single order to multiple shipping addresses. To send gifts to different addresses, please place a new order - one order per shipping address.
Note:
To ship a gift to a different country from where you are based, you must select that country before shopping. For example, if you are a Hong Kong, China resident buying for a friend in Mainland China, please change your location to Mainland China to visit our Mainland China website.
Special Packaging by Collection
Gold Ingot
Infini Love Diamond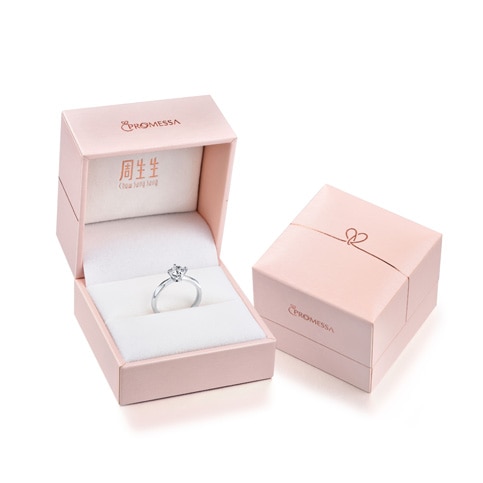 Promessa
Sanrio
V&A
Corporate gifting
Crafted with fine gems and precious metals, our products make the perfect gift for business, employee recognition and special events. With our professional expertise as well as comprehensive one-stop service that includes packaging and shipping, expect only the best. Whether you provide us your designs or modify ours, celebrate the occasion with a truly memorable reward.
For more details, please click here.