A Charme for every

love story

Celebrate your loved ones, whose presence has left a mark in your life. Charme that bears an insider joke and the fondest memory. Unleash your creativity and weave together a novel chapter, dedicated to yourself or that special someone.
Blazing new trails

The Charme collection showcases a plethora of themes, ranging from Murano Glass Beads and the Charme cords with different materials.
A pioneering vision that leads

Charme is a creative powerhouse that nourishes a new calibre of designers and artisans, who breathe new life into our jewellery pieces.
Silicone Lining for Easy Adjustment

The interior of each Charme is lined with high-grade, non-slip silicone using a processing technology; your Charme stays put no matter where you place it on the leather bracelet.

Durable, Safe and Eco-friendly Design

Charme, made with the cyanide-free gold electroforming technique, delivers unparalleled gold purity, durability and versatility. Producing at a higher cost, we ensure our trusted products are safe to our health and our environment.
Handcrafted by Dedicated Jewellers

Each Charme, though in small size, has to go through a strenuous manufacturing process and takes hundreds of hours to produce. Each Charme is handcrafted by expert jewellers to create stunningly detailed accessories—each one unique.
配繩
根據您的個性及需要,自由搭配不同顏色,材質及尺寸配繩,打做屬於您的可能性!
根據您的個性及需要,自由搭配不同顏色,材質及尺寸配繩,打做屬於您的可能性!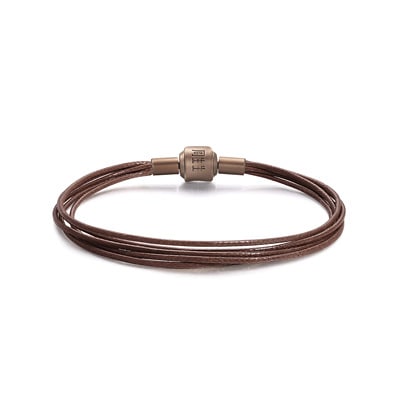 pane concept
pane craftsmanship
pane jewellery