From simple classics to gorgeous extravagance, these assorted designs are romantic treasures of the delighted bride.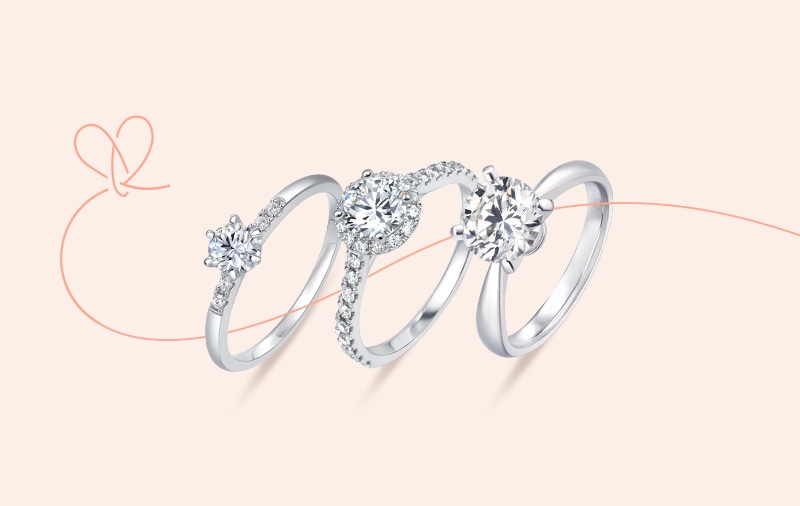 Engagement Ring
The brilliance dancing across your fingers illuminates your lifelong commitment.



Exclusive Gift Box
Romantic gift box opens the doorway to a lifetime promise – the cherished wedding bands are gifts of pleasant surprises.



Engagement Ring
Classic
Classic setting fully displays the dazzling brilliance of diamonds.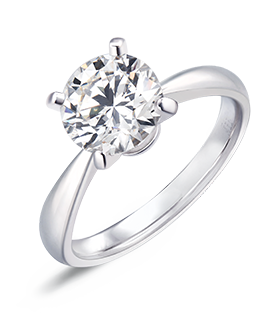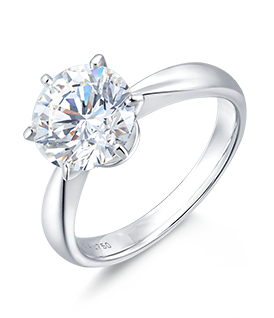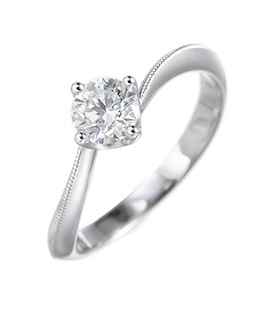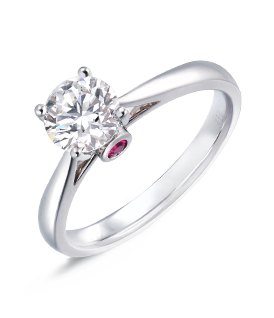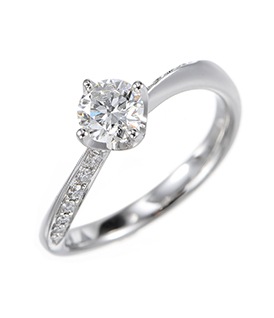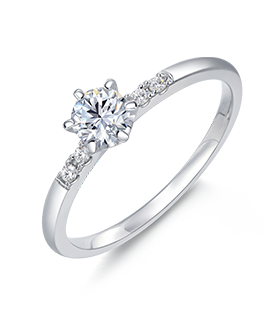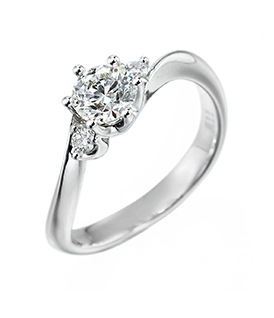 Pave
Single stunning diamond on pave-set ring band showcases its twinkling sparks. Promessa Birthstone can be set with the birthstones of a particular month, making it one of a kind.
Extravagance
Bold and extravagant designs are definite head-turners of all occasions.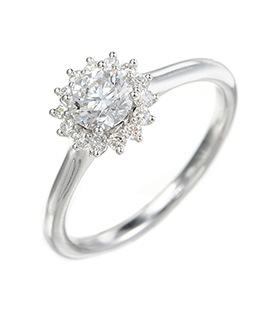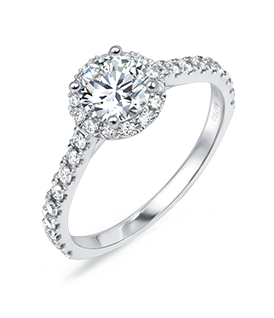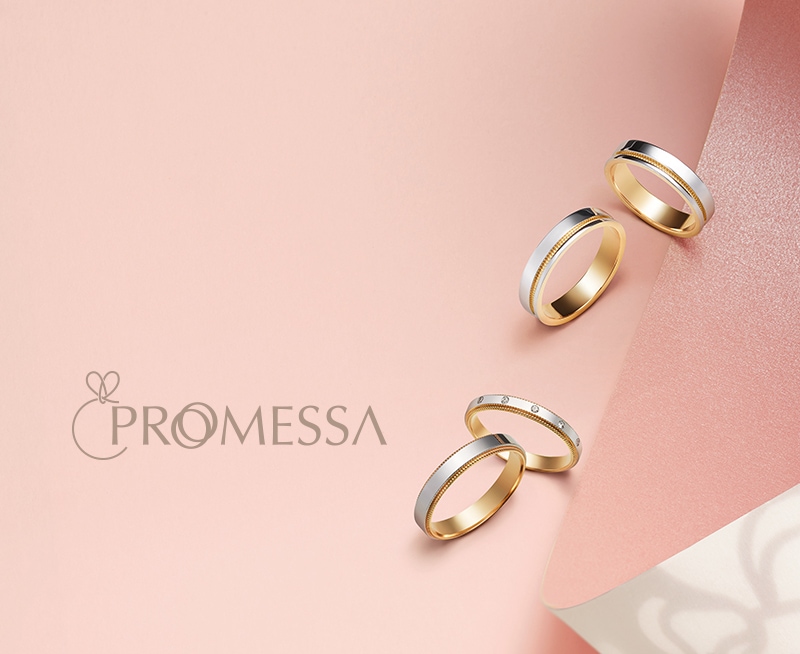 Wedding Bands
Wedding Bands
Timeless designs are testimonies of lovers' lifelong promises.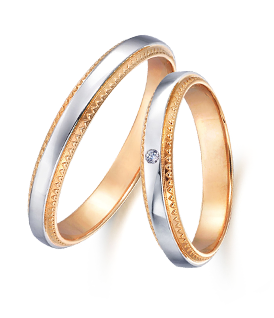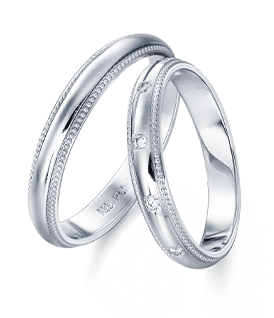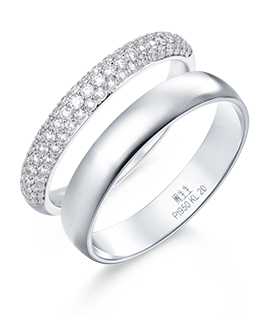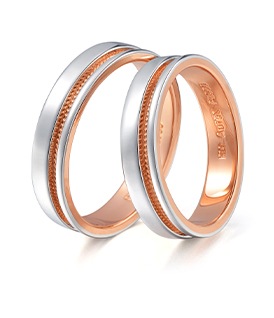 pane concept
pane craftsmanship
pane jewellery