Your love is unique. Celebrate it with personalised engagement and wedding band. Choose a design and pair it with your own choice of dazzling diamond to create unique symbols of love.
Combine your creativity with our top-notch diamond brand to express your heart's desire
With many stories and designs to choose from, there's one that will set your heart alight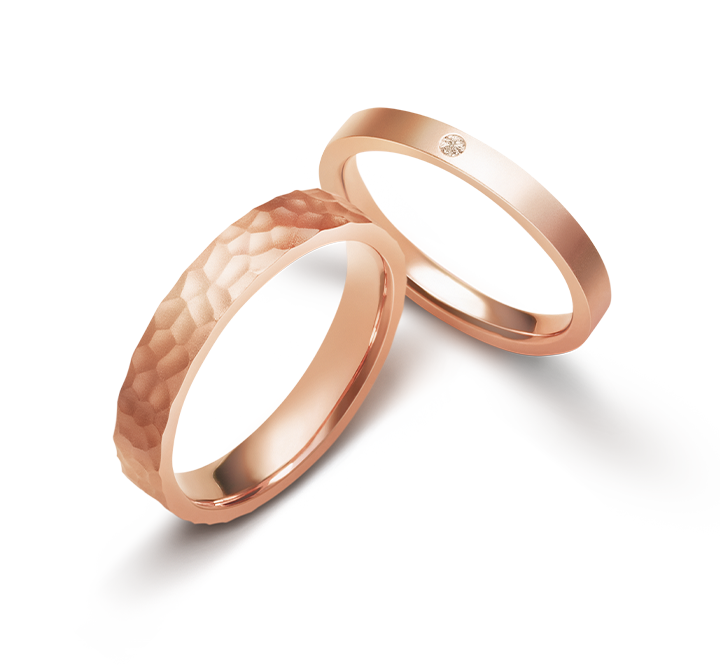 Tell your lovers' tale with more than 6,000+ exquisite combinations
Hide a lover's secret and unveil the romance with a simple twist
One-of-a-kind creations
Once-in-a-lifetime experience
Precise laser engraving
Choose a typeface to beautifully express your loving words
Complimentary birthstone setting
For a personal touch, add up to 2 birthstones on selected styles*
* Applicable to selected rings of Promessa Duet & 0.7 carat and above
Discover your birthstone

Tailored to your schedule
No matter for a spontaneous or long-awaited proposal,
your creation can be ready at the soonest
Brilliance at any budget
Choose from a range of materials and diamonds.Either the Infini Love Diamond or choice of a dazzling diamond, can surely suit your budget and capture your heart.
80 years plus of heartfelt artistry
Our heritage of craftsmanship is your guarantee of quality